ADVERTISEMENT INFO: PRODUCTS MENTIONED IN THIS POST ARE PR (GIFTED) AND LINKS USED ARE AFFILIATE LINKS. I RECEIVED NO MONEY TO WRITE THE BLOGPOST. PLEASE READ DISCLAIMER
I need to preface today's review of the 107 DEWY GLOW Serum Mist with my usual skin finish preference disclaimer: I am old. When I was young, skin was supposed to be matte, maybe satin, and I spent most of my life combating shine.
And while I no longer cake on powder, it just doesn't work with my aged skin anymore, I still refuse to actively add glow. So a product called Dewy Glow…
I promise to not let that overtake though, but focus on texture, ingredients and benefits instead.
What the 107 DEWY GLOW Serum Mist claims
DEWY GLOW is a hydrating and nourishing serum formulated into an easy-to-mist form for quick absorption. With a fresh, fruity scent, it's good for all skin types and even works on top of sunscreen or to set makeup.
Facts about the 107 DEWY GLOW Serum Mist
Prize and size
One spray bottle contains 50 ml and is available for 58 $ on the website here. It has the brand's signature dusty pink and sleek packaging.
Texture and smell
First things first: I don't think the mist is fine enough to spray directly on your face. I am very picky there, but I just can't stand product getting into my hair when I mist my face, and the mist here is too strong to use close to the face, but if I keep it at arms length, as recommended, it gets everywhere and leaves the hair sticky.
It isn't the packaging though, but rather the texture I think, which is more substantial than your average face mist, not really very watery and a little tacky after application.
The scent is light and slightly floral and sweet.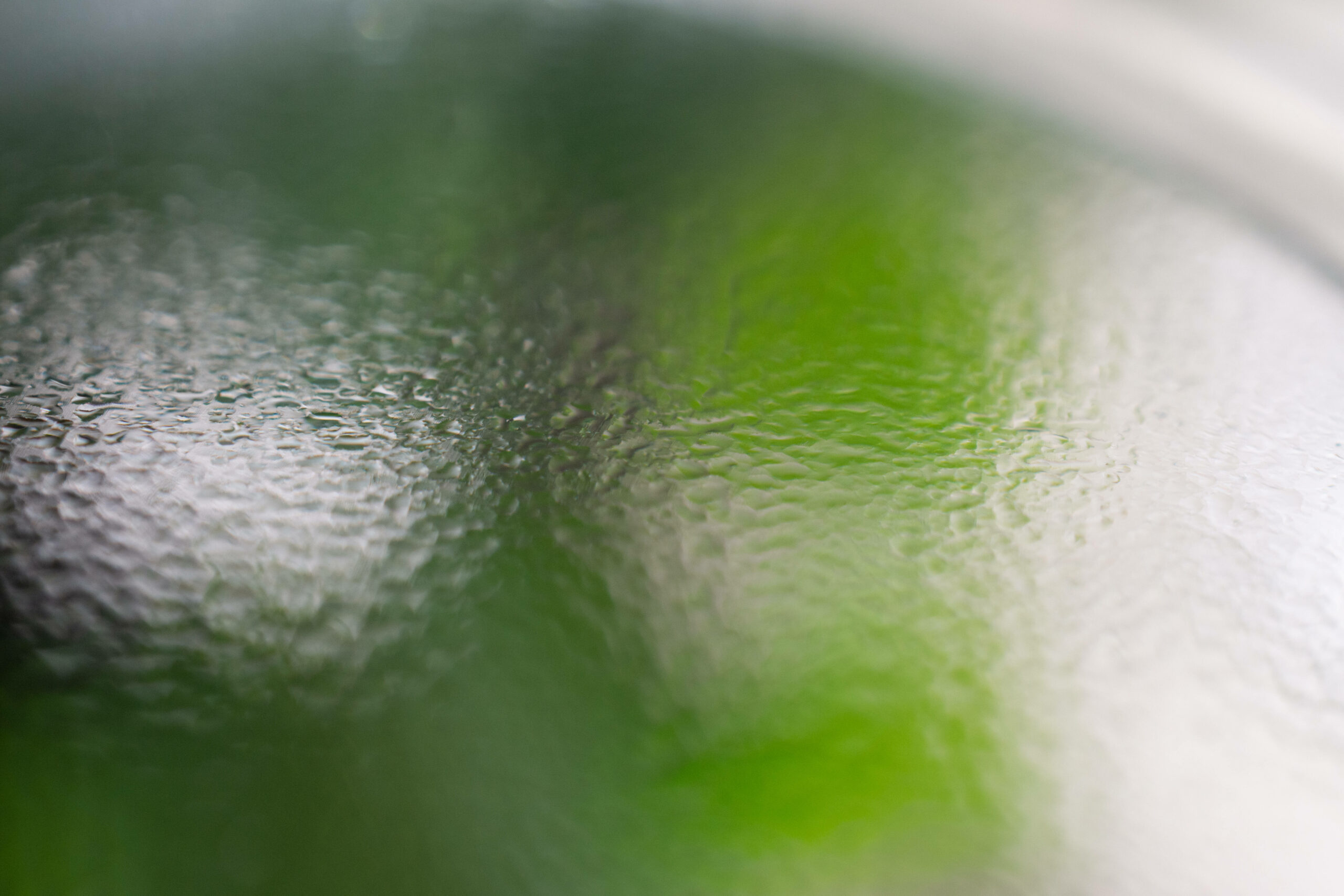 How to use the 107 DEWY GLOW Serum Mist
As mentioned before, I don't like spraying it directly to my face, but rather into the palms of my hand and then pat it in. As it really adds a lot of glow to the face, I personally use it at night, but it would work in the mornings as well. It leaves behind a slightly sticky finish, which is why I wasn't the biggest fan of using it throughout the day, I just liked it best when followed up with a moisturizer to take that away.
As this is very much personal preference though, I suggest you try it at different times to see what works best for you.
Ingredients of the 107 DEWY GLOW Serum Mist
Aspergillus/Saccharomyces/Rice Ferment Filtrate
h
,
Butylene Glycol
h

|

solv

|

vc
0
1
,
1,2-Hexanediol
solv
,
Arbutin

aox

|

sb
,
Water
solv
,
PEG/PPG-18/4 Copolymer
solv
,
Pentylene Glycol
solv

|

h
,
Lactobacillus/Soymilk Ferment Filtrate
,
PEG-60 Hydrogenated Castor Oil
emu

|

surf
,
Allantoin

so
0
0
,
Adenosine

cci
,
Carthamus Tinctorius (Safflower) Flower Extract
,
Pyrus Communis (Pear) Fruit Extract
,
Rosa Damascena Flower Water
,
Prunus Persica (Peach) Fruit Extract
abrasive/scrub

|

h
,
Hedera Helix (Ivy) Leaf/Stem Extract
amic

|

so
,
Pimpinella Anisum (Anise) Fruit Extract
,
Vanilla Planifolia Fruit Extract
,
Vinegar
,
Cucumis Melo (Melon) Fruit Extract
,
Phenoxyethanol (0.36%)
pres
Hover the mouse over an ingredient for short explanation. Read more on INCIDecoder.
If you have read my post on the benefits of Fermented Ingredients in skincare (More info: Fermented ingredients in skincare), you might recognize Saccharomyces Ferment Filtrate as something with supposedly antiinflammatory, hydrating and nourishing effects on the skin. A little later comes Lactobacillus Ferment Filtrate and then, at the end of the list, the 7 year old aged vinegar the brand is known for. All of these add up to 60% according to the website, which makes it a great choice if you want to incorporate fermented ingredients into your routine.
There is also Arbutin, helping to brighten hyperpigmentation, Allantoin for soothing and Adenosine for healing the skin, as well as a bunch of plant extracts.
(More info: The different types of hyperpigmentation and how to treat them)
Does it live up to its claims?
Most of them.
It is hydrating and nourishing, but I wouldn't say it absorbs quickly.
How does it compare to…
Estée Lauder Advanced Synchronized Night Recovery Complex II
This might seem like an odd comparison, but it is the only serum with Fermented Ingredients I do regularly have in my routine. Yes, a different ferment filtrate and a different concentration, but the only one I can really compare it to.
Estée Lauder ANR has been a staple in my routine for years now and gives my skin everything it needs in terms of hydration and soothing. It is also much less sticky and doesn't add glow, which is why I prefer it, but it is also more than double the price for less fermented ingredients, so you might feel different about your preference.
You can read my full review of the Estée Lauder Advanced Synchronized Night Recovery Complex here.
Would I repurchase and which skin types do I recommend the 107 DEWY GLOW Serum Mist to?
As I said at the beginning, I don't seek glow, so I will not repurchase.
I do think however that if your skin is dry, dehydrated or dull and you want to see if fermented ingredients will have long term benefits, this is a very good one to try. Oil skins will most likely not like the finish.
Shop the post
Don't forget to check out the Discount Code Page on top if you want to save some money on your next skincare purchase.
If you want to get a vote in the next Ask Doctor Anne Topic, Ingredient Spotlight or product I review, don't forget you can head over to my Patreon account to get more involved!
(Visited 386 times, 1 visits today)