Now that I look back at the month of October, I realize it was actually quite balanced in terms of work and play.
I am getting in the swing of things with my new job and no longer feel as if I am drowning in paperwork, which gives me the mental capacity to focus on other things like posing as X-Wing Pilot. Or doing Tribal Fusion.
"Diffusion" (the ensemble I am part of) went on stage and as I type this I just returned from a day long workshop that was a challenge both for my brain and my body.
Now it might be my brain being all twisted by the dance moves, but as I sat down I realized I wanted to change this post up a little. Not only share what happened for me and on my blog, but also offer you a selection of links to other blogs that published interesting articles. There are so many released every day, we are bound to miss some, and I really don't want you to miss these!
So without further ado, let's get right into it!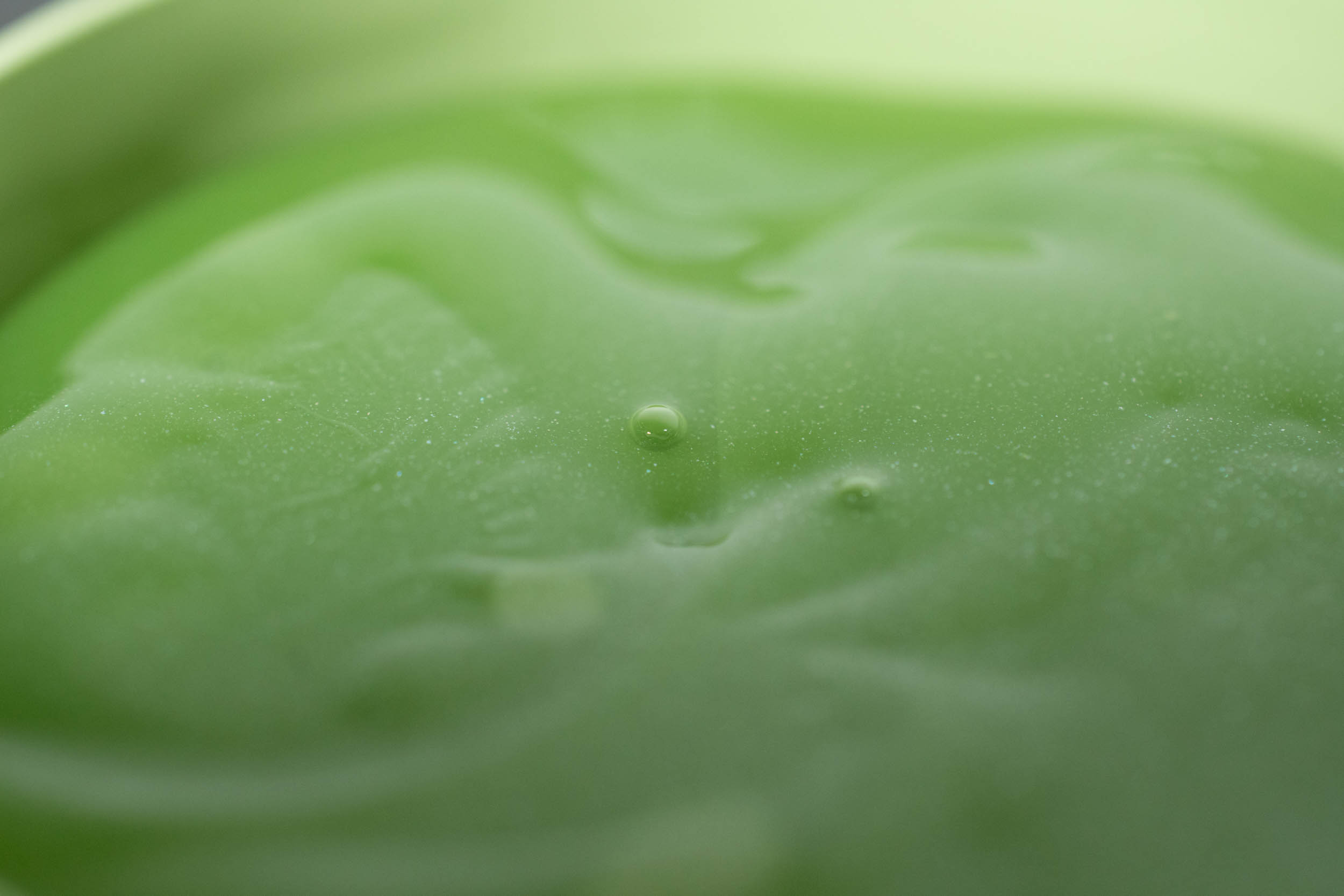 Skincare Reviews
After I finished reviewing the whole pixi Vitamin C line, I had many requests to collect my thoughts in one place, hence the pixi Vitamin C Collection – Overview and reviews post was born.
But even with the Vitamin C line finished, there is still some pixi stuff I wanted to share: At first my review of the pixi Glow Tonic Serum, apparently the reformulated pixi Overnight Glow Serum (I can´t tell, I never tried that one), then my first review of the pixi Retinol Collection, the pixi Retinol Overnight Oil, and last but not least the pixi FortifEYE Firming Eye Patchespixi FortifEYE Firming Eye Patches, aimed at more mature skin than the pixi DetoxifEYE ones that I reviewed previously.
Skincare Basics
Because I keep banging on about it, I thought it was about time to teach you "How to read the skincare ingredient list", and while we were at it, talk about one of the ingredients that I get the most questions about in "Retinol vs Retinoid – your comprehensive retinol guide".
Lifestyle
I admit I am not sure where I should have put my article on "How to remove your Halloween Makeup properly to prevent breakouts" – is it Skincare Basics? Or is it Lifestyle? I went with Lifestyle, mainly because I did not want this category to look so empty, because as always the only other thing I have to share with you here is my "Beauty Low Buy Year 2019 – September Update"!
Link Love
The idea to this category actually stems from listening to a Podcast from 2014, the "30 days to build a better blog" series, where they talked about writing a Link Love Post, something I remembered I had seen back in the days, but not so much recently.
Blogging surely has changed a lot since then, and that is the perfect transition to my first link, Julias Blogpost on "Is blogging dead?" She raises a few good points there on why blogging can never be made redundant by the likes of Instagram and shares a few tips on how to keep your own blog relevant.
Now I know I don't talk much about makeup on here anymore, but that doesn't mean I no longer care about red lipsticks and winged liner. Or the newest foundation launches, one of which created a huge buzz: The Charlotte Tilbury Airbrush Flawless Foundation.
The claims ("stay all day, weightless, full coverage formula with a natural matte finish") almost had me reach for my credit card, but if you feel the same way, I urge you to read some of the articles below first.
Dagmara, with skin similar to mine (mature, oily t-zone), shared her thoughts here, and while I think she looks stunning in every picture, the fact that she only rates it "okay" makes me second guess the price.
If your skin is more on the dry side, Blanche documented the different ways she tried to make the foundation work here, and Siobhán, very experienced with different kinds of foundation, shares her impressions here.
Another article Siobhán published that really resonated with me were her "Hair Recovery Tips", perfect if, like mine, your hair has taken a beating with summer, sand and sun.
Now you might remember me talking about the different forms of Vitamin C here, one of which is Vitamin C Powder. I never tried one myself, but Angela shared a review of The Ordinary L-Ascorbic Acid Powder here, if you are curious.
And because the end of October also means that long nights and rainy days are ahead, I figured I´d end this collection on a relaxing note, with Shireens selection of her current favorite Overnight Face Masks and Michelles experiences in a floating tank.
Have you ever been to a floating tank? Or is this something you wouldn´t enjoy?
And if you are craving a new video, I filmed one on the Murad Nutrient Charged Water Gel that I reviewed here:
(Visited 175 times, 1 visits today)