ADVERTISEMENT INFO: THIS BLOG POST CONTAINS PR-SAMPLES (GIFTED ITEMS) AND AFFILIATE LINKS. I RECEIVED NO MONEY TO WRITE IT. PLEASE READ DISCLAIMER.
My evening skincare routine used to be when I really took my time. A multi-layer routine, bi weekly face masks, different actives… Well, that has changed.
Not because I don´t enjoy that anymore, no, but because I am on Tretinoin, and several upset reactions from my skin later I have accepted that in this case, less really is more.
And because Tretinoin made such a difference in my skin that I will probably not stop using it anytime soon, you better get used to seeing streamlined routines from me!
A few things have changed though since I uploaded my last one, so here is my updated evening skincare routine for spring.
Cleanse
I shared my thoughts on Double Cleansing here and still reserve it for the times when I wear heavy layers of makeup. For everyday makeup and sunscreen I rely on an oil-based cleanser like The Inkey List Oil and Water Double Cleanser (read my review here), heavy makeup gets removed with the AVON Distillery Clean Break balm first (Review).
Another one I enjoy is The Inkey List Oat Cleansing Balm (Review) – I did not mention it in the video because that was filmed at the beginning of March, before I had to stop uploading for a while due to recent events.
Tone
Not a necessary step, but one that I enjoy, so you will most likely always find a toner in my routine. My current one is the Good Molecules Niacinamide Brightening Toner (Review).
I have mentioned before that Niacinamide is essential to have in your routine when using strong retinoids, as it helps the skin build up it´s tolerance, and this toner is where I get my fix from right now.
In addition it contains Arbutin to help combat hyperpigmentation, which won´t hurt, and is hydrating enough to not need another hydrating serum to follow it up with.
Protect
This is a step I only take on Tretinoin nights: I apply a thin layer of Zelens power D Treatment Drops (Review) and let that sink in completely before I use my Tretinoin.
It is my most expensive skincare product, but has been repurchased faithfully each year because it makes such a difference in how my skin is able to tolerate the prescription.
Serum
If I don´t use Retinol, I reach for either the Good Molecules Discoloration Correcting Serum, which contains Tranexamic Acid to again fight hyperpigmentation (more about Tranexamic Acid here) or for my trusted Estee Lauder Advanced Night Repair (Review) to soothe and rebalance.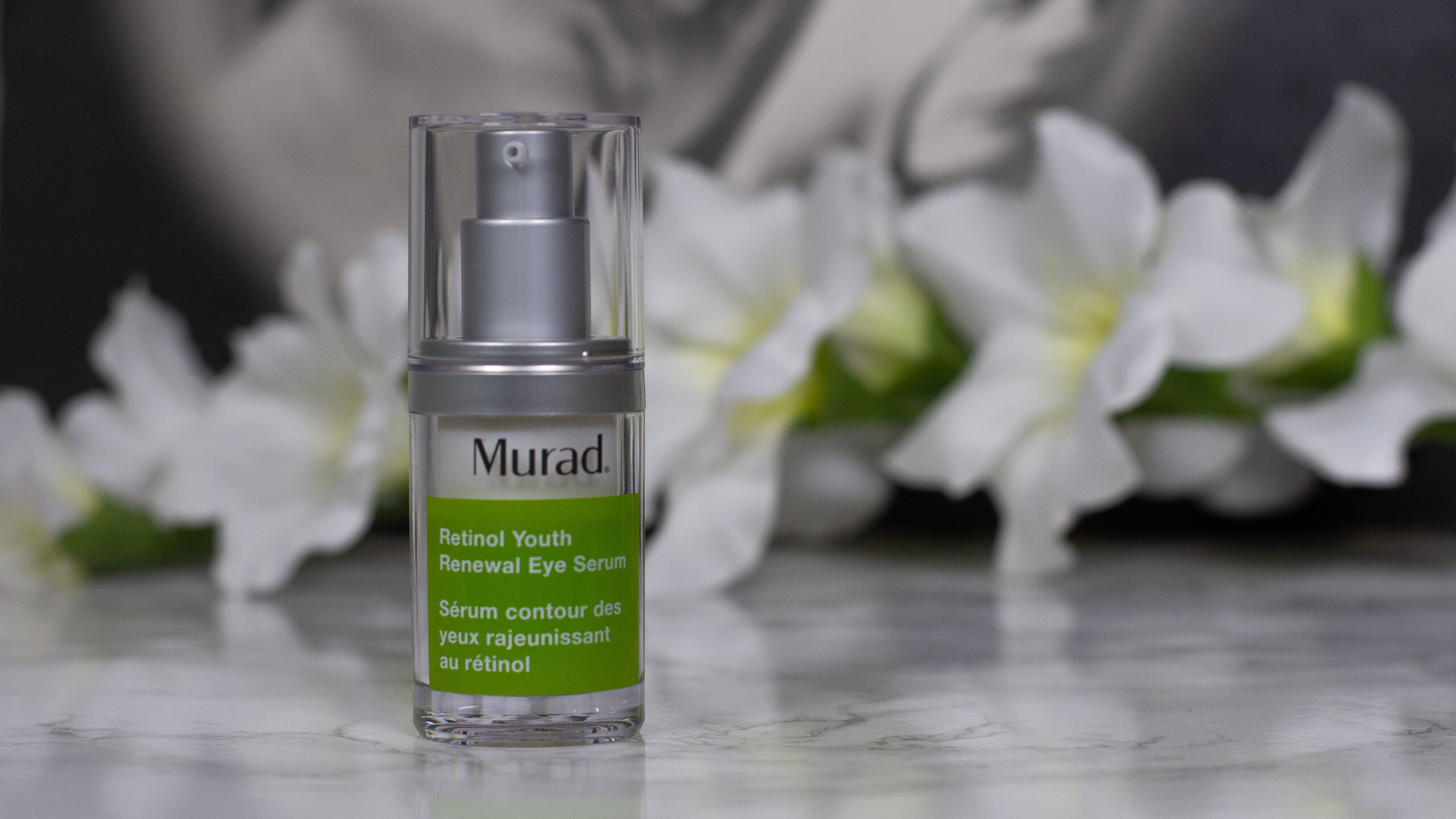 Eye Cream
Another step you could skip in theory that I rarely miss: applying eye cream.
Especially if you want to use retinoids around the eyes, I recommend reaching for a dedicated eye product – using Tretinoin around my eyes would not end well!
The Murad Youth Renewal Retinol Eye Serum (Review) might be called a serum, but is rich enough for me to use as only eye product and has just the right concentration of retinol to work, but not irritate the delicate eye area.
Moisturizer
Either Tretinoin without anything to follow it up with or one of these two: The Inkey List Ceramide Night Treatment (Review) to help repair my skins barrier or the pixi Vitamin C Lotion (Review), the latter not because of the Vitamin C – I don´t think it has a high concentration – but because it is rich and nourishing and helps protect my skin should the nights be colder.
Shop the post
What has changed in your routine?
(Visited 5.355 times, 1 visits today)