ADVERTISEMENT INFO: PRODUCTS DISCUSSED IN THIS BLOGPOST ARE PR (GIFTED) AND LINKS USED ARE AFFILIATE LINKS. I RECEIVED NO MONEY TO WRITE THE BLOGPOST. PLEASE READ DISCLAIMER 
With half of the year covered by clothes, it is usually in summer that our decollete comes out of the turtleneck and we suddenly realize that, much like our hands, neck and chest really do show our age. Especially when you are as old as I am, you will see more and more people whose face doesn't really match what comes underneath and if someone had procedures done to their face, no matter how subtle and well-done they are, it might look as if they had their face photoshopped on an older body.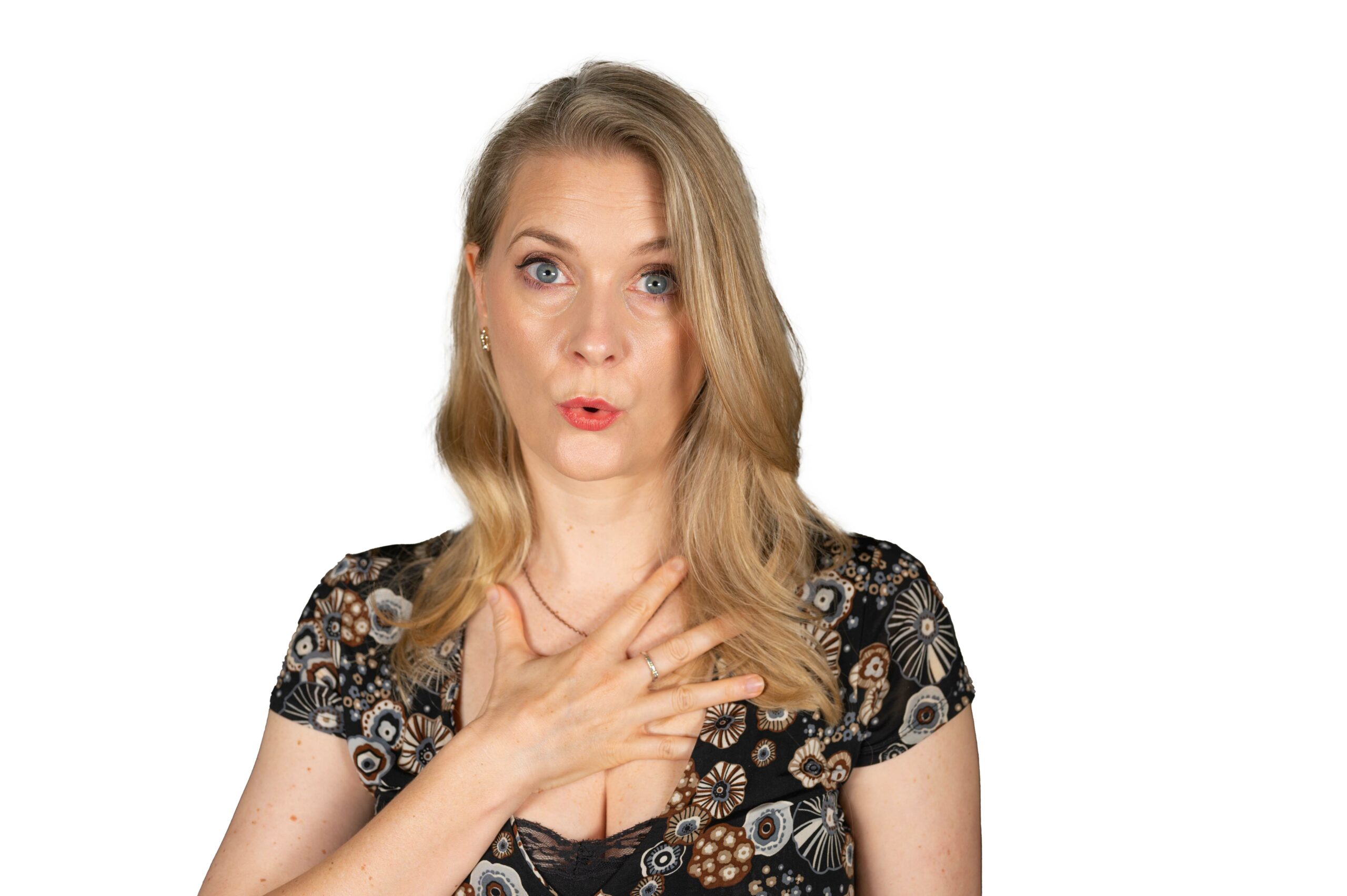 It also seems that the market for dedicated neck products is ever increasing. But do you really need a different product than you do for the rest of your face? And what is the best way to a younger looking neck, without lax skin, wrinkles and hyperpigmentation?
Let's talk!
What makes the skin on neck and chest so special?
Is there a reason for the skin on your neck and chest to show signs of aging earlier than the rest of your body? Yes, there is indeed.
The skin is thinner than it is on other parts, similar to the one around your eyes, and also has less sebaceous glands than your face, meaning it is more prone to dryness and irritation.
It is also exposed to the sun more than other body parts, and the more rounded configuration especially of your decollete means it acts as a sun terrace like your shoulders, getting a higher amount of sun rays. Same would probably be true for the top of my softly rounded belly, but that one is clothed all through the year, with very minimal exceptions.
At the same time it is usually neglected when it comes to skincare, because for most of us, anything that requires more effort than a body moisturizer is not used below the chin.
And that trias, sensitivity, exposure and neglect, is the reason why your chest often is dull, covered in fine lines and hyperpigmentation.
(More info: The different types of hyperpigmentation explained)
How do you take care of your chest and neck?
The best way to take care of the skin on your neck and chest is actually pretty similar to taking care of your face, with the most important step being… Do you want to guess?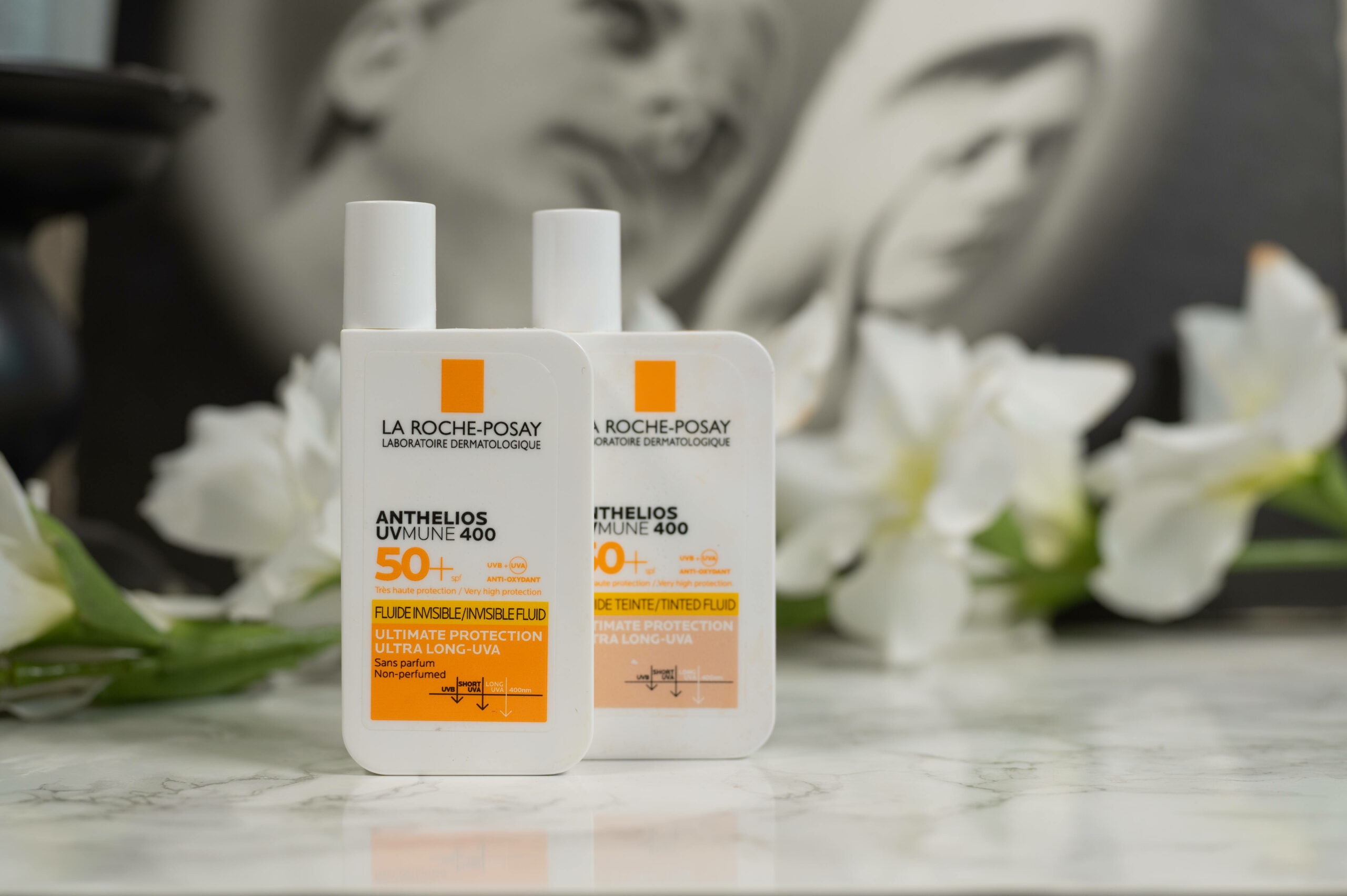 Sunscreen
Sun is the main risk factor for premature aging as in hyperpigmentation, dullness and loss of elasticity, so sun protection is the best way of prevention. Just like it is for your face, broad spectrum is the way to go, and due to the fact that the skin has less sebaceous glands, it is the perfect opportunity to use up all the sunscreens you purchased that were too rich or too dewy for your face. That is what I do, as I don't mind a little glow on my chest as opposed to my face.
Sun avoidance and protecting your chest with things like a scarf or a wide brimmed hat are obviously great ideas too.
(More info: Are you at risk for Vitamin D deficiency?)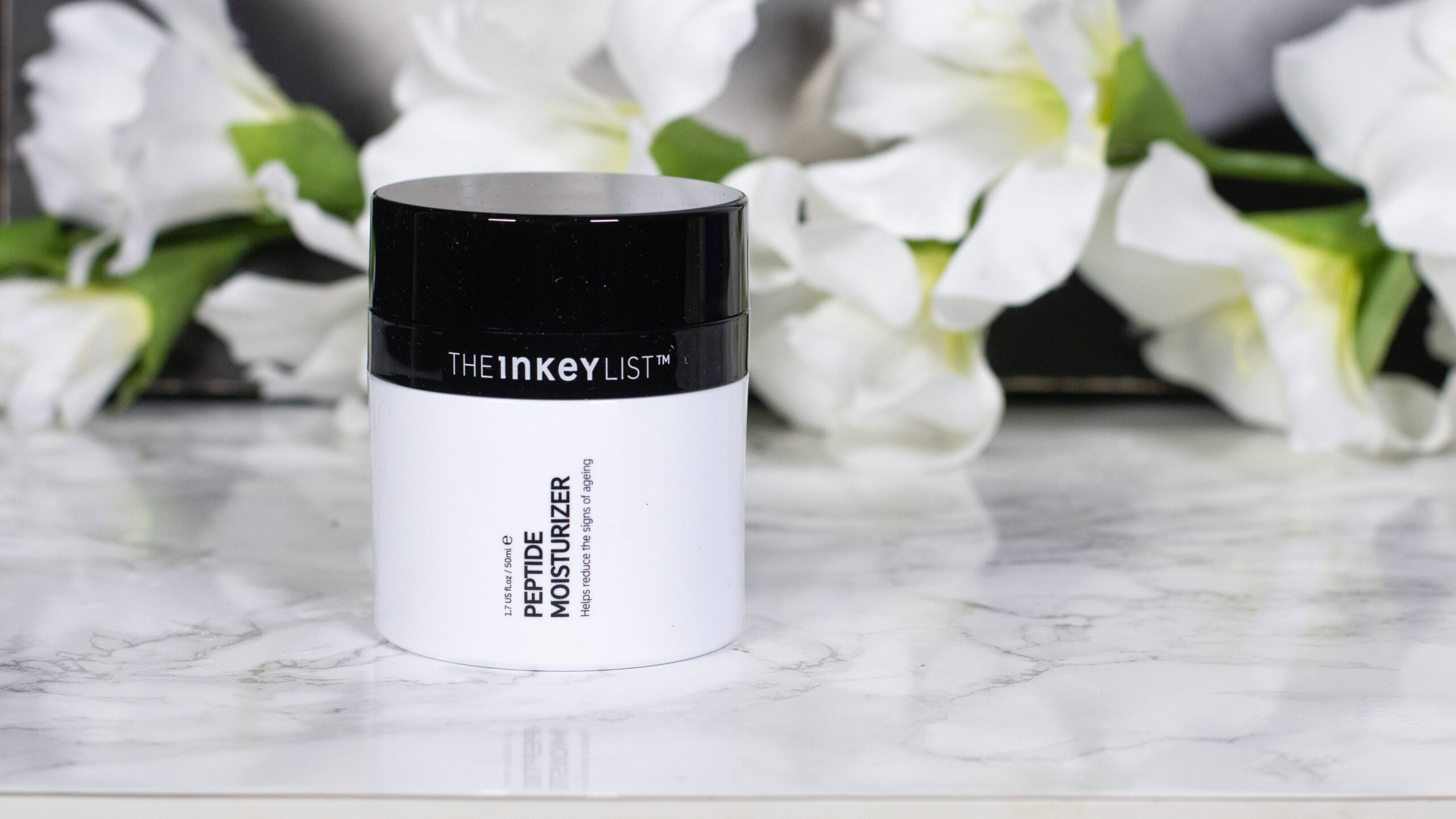 Moisturizer
Just like your face, your neck and chest need to be moisturized regularly – it doesn't matter if you take your body moisturizer up to your chin or extend your face moisturizer down to your chest, either will do, it is the fact that you do it that counts. As there usually is a big price gap though, the body moisturizer up to the chin part is the most cost effective. I do both interchangeably, as I don't moisturize my body every night. Moisturization helps reduce Transepidermal Water Loss and helps prevent dullness and fine lines, which is often a concern addressed as "Crepey neck" or chest.
(More info: The difference between dry and dehydrated skin)
Actives
Now if you do sunscreen and moisturizer, you have already done the main steps in taking care of neck and chest and you could easily leave it at this. But if you want to do a little extra, you can use any actives you would use on your face here as well.
Your Vitamin C against hyperpigmentation, your retinol for firming, your Niacinamide, your peptides, just grab whatever you are putting on your face and extend it downwards – "Take it to the tits" is the catchy phrase Caroline Hirons uses for that. (More info: Ingredient Spotlight Vitamin C, Ingredient Spotlight Niacinamide, Ingredient Spotlight Peptides, Everything you need to know about retinoids)
There is one exception though, where I wouldn't recommend that completely: When you are using prescription retinoids or even higher strength retinaldehyde. Now there is always that one person in the comments that will tell me that there neck and chest is made of steel and can take Tretinoin, Glycolic Acid and dry brushing at the same time without even a trace of redness, and if that is you, Superman, go for it, but for the rest of us mere mortals, the risk for irritation is higher than it is on our face, so be very careful with the concentration of what you put on there!
I never use my Tretinoin any place south of my chin, but opt for retinol products or low concentration retinal.
(More info: 5 things to do if you damaged your skin barrier)
Do you need specific skincare for the neck and chest?
While there are many specific products marketed for neck and chest, I personally don't think they are more than the attempt to sell you yet another pot of stuff that will clutter your counter.
I don't understand why you would need them when you can use whatever you use on your face, so there are only two reasons to purchase something specifically for your neck and chest: First, the product you use on your face is so expensive, you want to use something similar, but cheaper there, or second, you want a lower concentration of your active because your chest can't take the strength of retinoid you apply to your face. (More info: 5 steps to use Retin-A with minimal irritation)
Other than that, don't bother.
Lifestyle changes and beauty gadgets to take care of your neck and chest
Whatever improves the skin on your face will obviously also improve the skin on the rest of your body, so a balanced diet, not smoking and enough sleep wil​l​ be beneficial, but another thing that matters is your posture:
I bet you have heard of "tech neck", when the horizontal lines appear early due to you constantly looking down on your phone – you know how to avoid that – and then there is the way you sleep. If you sleep on your back, it will prevent wrinkles from forming through everything being smushed together, but honestly: I have been a side sleeper all my life and I can't change that anymore, so if you are the same, you are not alone. (More info: The effect of your diet on your skin)
There are silicone patches you can put on overnight to prevent those sleep wrinkles and at the same time reduce Transepidermal Water Loss, but I haven't tried them myself, so I can't vouch for their effectiveness.
As far as beauty tools go, you can use your LED mask easily on your chest, some brands even have dedicated bibs for that, but others like ultrasound and microcurrent aren't always best for the chest area – neck is usually fine – as the skin is much closer to the bone here, with less underlying muscle and fat tissue. (More info: Benefits of LED Light Therapy for the skin)
Bottom line
While you, with very few exceptions, do not need specific skincare for your neck and chest, that does not mean that you don't need skincare there. Whatever benefits your face will also benefit your chest, so the main thing is to think about taking your products down far enough and to protect everything exposed to the sun with sunscreen.
It doesn't need to be extra expensive, a simple moisturizer will already help a lot, but of course when it comes to skincare, the sky – and your budget – is the limit.
Shop some of my recommendations here

Don't forget to check out the Discount Code Page on top if you want to save some money on your next skincare purchase.
If you want to get a vote in the next Ask Doctor Anne Topic, Ingredient Spotlight or product I review, don't forget you can head over to my Patreon account to get more involved!
(Visited 1.834 times, 1 visits today)