ADVERTISEMENT INFO: PRODUCTS MENTIONED IN THIS POST ARE PURCHASED MYSELF AND LINKS USED ARE AFFILIATE LINKS. I RECEIVED NO MONEY TO WRITE THE BLOGPOST. PLEASE READ DISCLAIMER
I admit I was tempted to skip this months New In post for the first time since I started doing it in September last year. After all this is a blog focused mainly on skin and skincare, and everything I have to show you is, well, NOT skincare, but just makeup.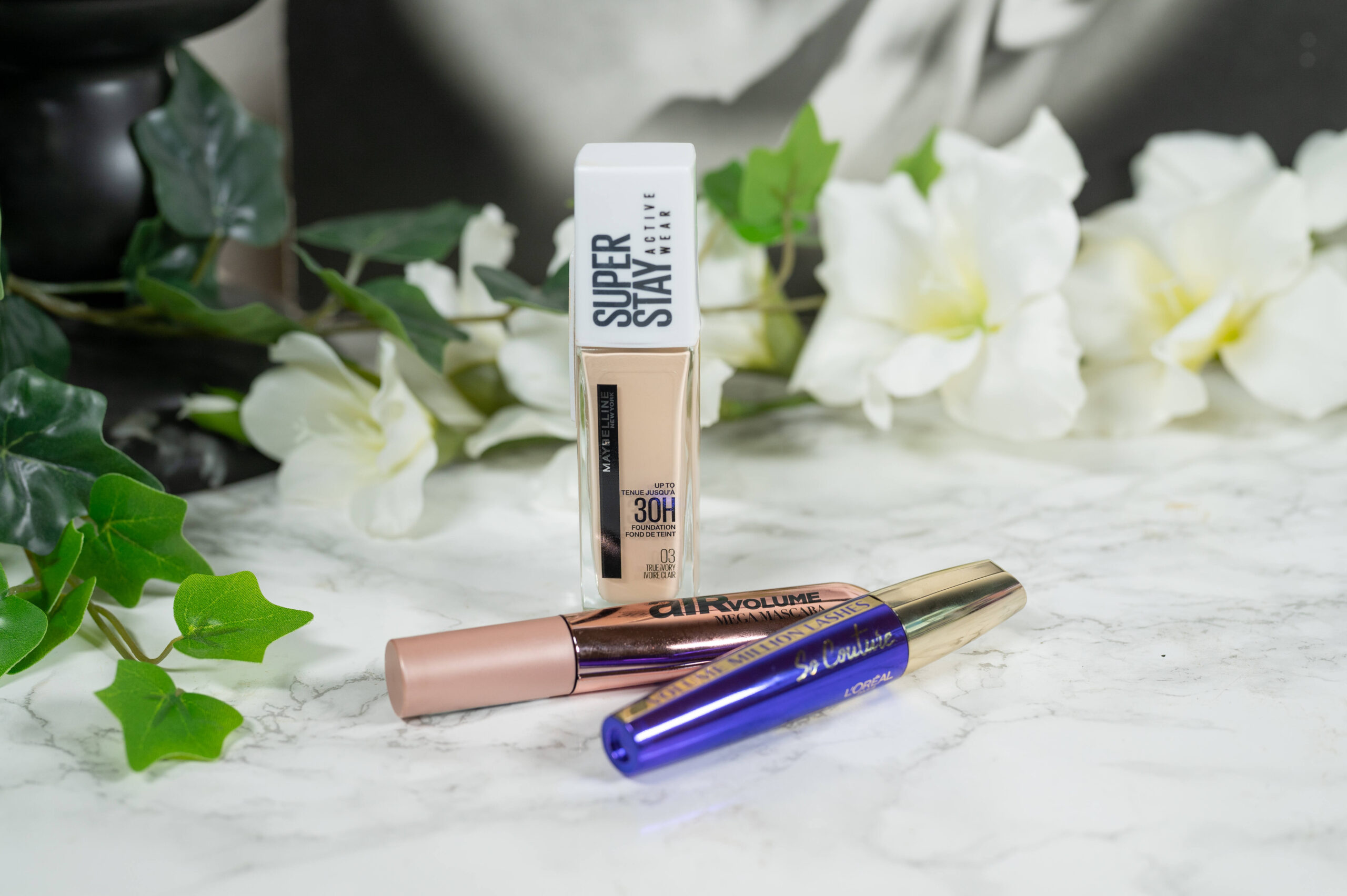 You could of course argue that a foundation is actually skin-related, and I have done foundation reviews in the past, the last one in last July (More info: The L'Oréal Infallible Foundation on mature skin), but my last mascara review has been in 2019. Which is surprising, seeing that I go through my fair share of them and do have opinions, it is just that I am useless at taking decent pictures of how they make my lashes look.
Anyhow, there will be no shortage of skincare reviews in the near future, I still have more than enough products that haven't even been opened yet. Until then, let's take a closer look at the makeup I got.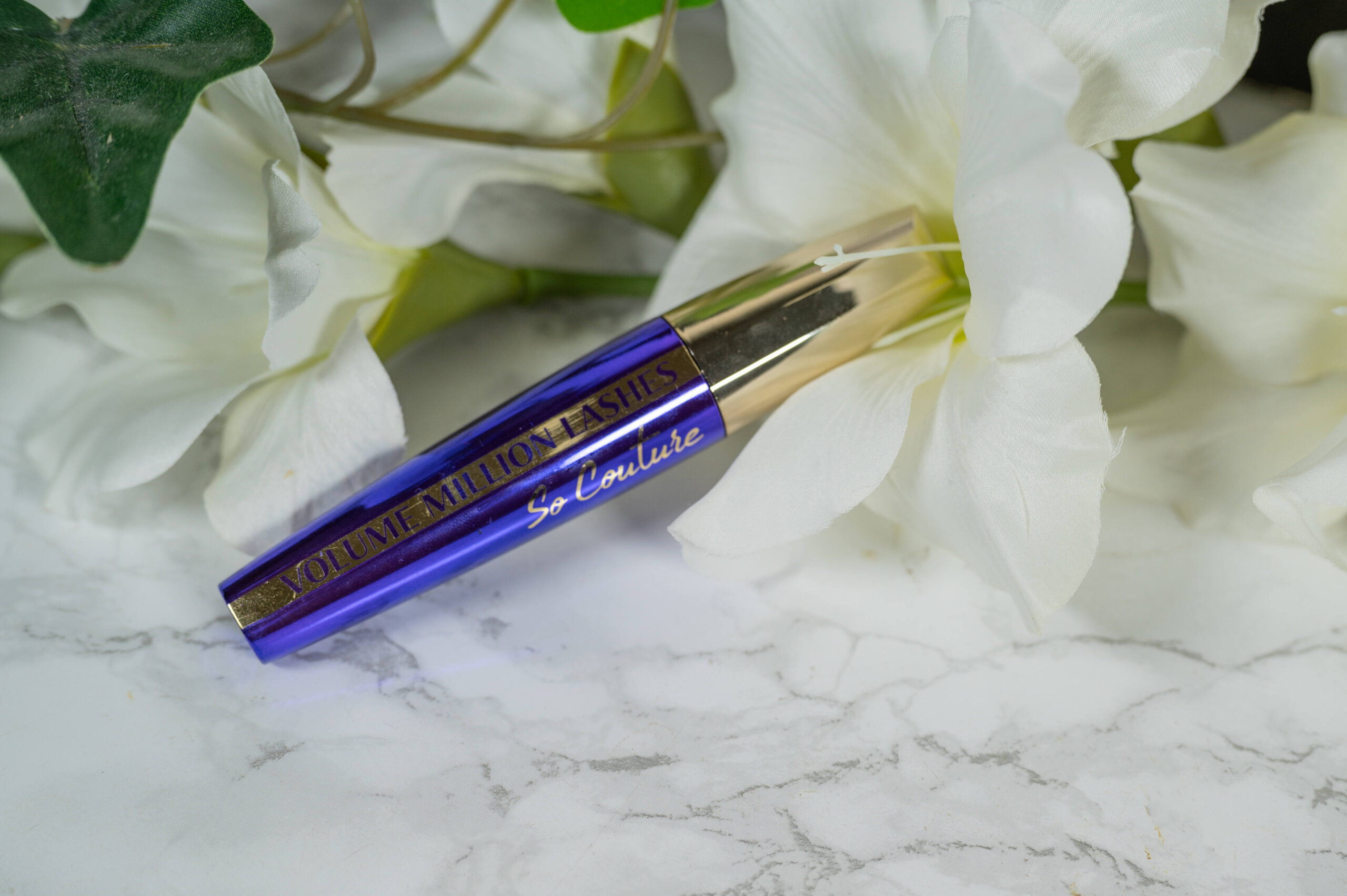 L'Oréal Volume Million Lashes So Couture
If I had to name a favorite mascara, it would be the L'Oréal Volume Million Lashes So Couture in Black (10 ml for 14 €).
Which isn't as high praise as it sounds, I am not 100% happy with it, but I have repurchased it several times already, simply because I like it well enough and it gives me consistent results. My main complaints would be that it isn't the best at separating my lashes, when you start building it up in several coats, you get a little of that spidery effect, and that it isn't the most dramatic.
The latter might not be solely the mascaras fault, maybe I do have some unrealistic expectations of what can realistically be achieved, but it is the reason why I keep buying mascara in bundles every three months: One tube of this one and a new one, hoping that this time it will be the one that makes all my lash dreams come true.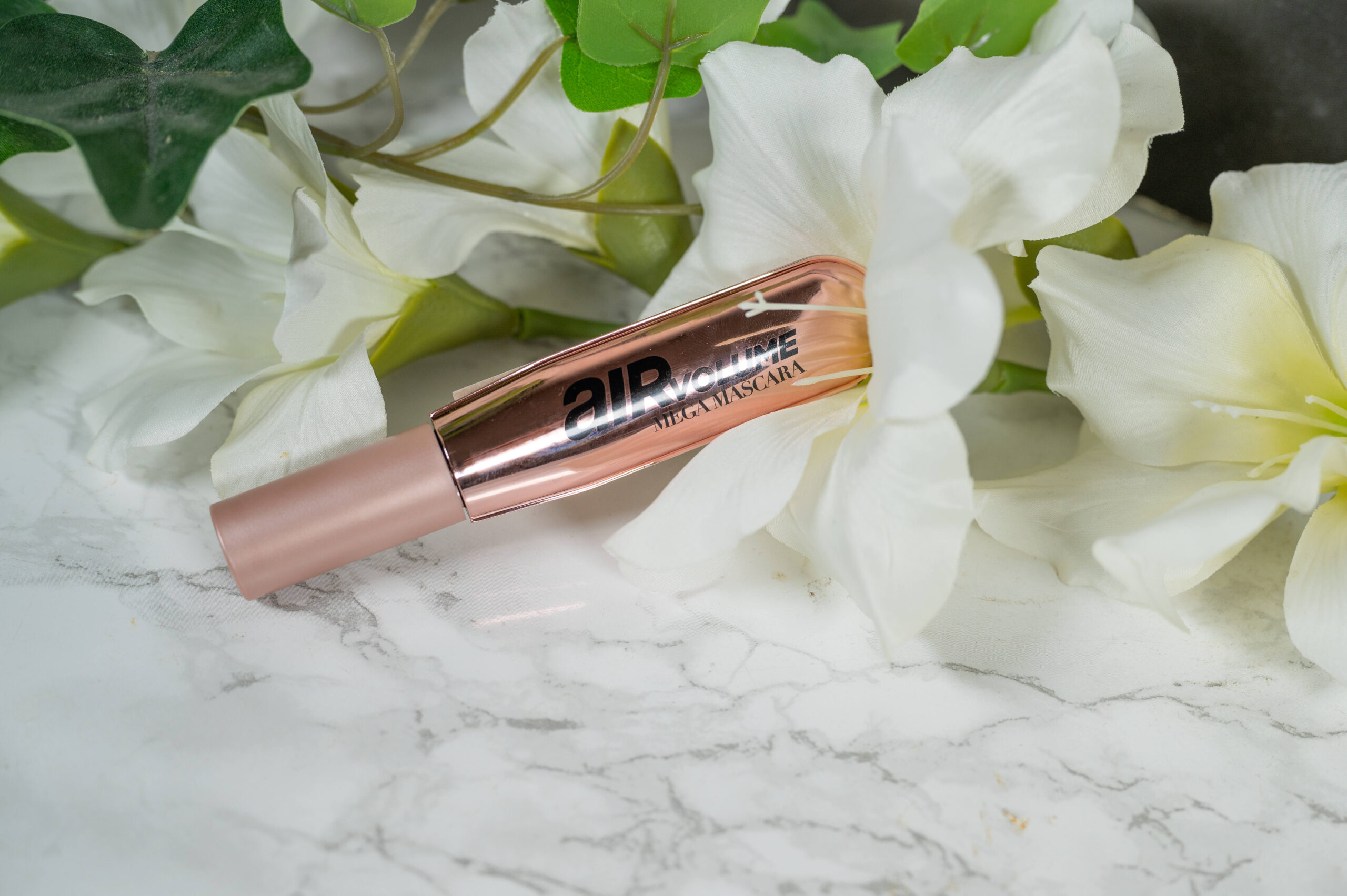 L'Oréal Air Volume Mega Mascara
And the second one that got purchased for this purpose is the L'Oréal Air Volume Mega Mascara in Black (9 ml for 13,49 €). If you have seen the huge empties post I did for 2022 (More info: One year of empties – everything I finished in 2022), you might remember that I purchased the waterproof version of this one last summer for our holiday in France. I loved the brush, but didn't like the crunchy feeling it gave to my lashes and how hard it was to remove (despite claiming "easy remove with warm water"), so I figured the same brush without the waterproof might be better.
I haven't properly tested it yet, first impression was that it is a little more wet than I like, but maybe it will be the one!
Maybelline Super Stay Active Wear Foundation
I am slowly getting back in the habit of wearing foundation to work (despite still wearing a face mask in office – I will keep doing that until flu season is over!), so I don't feel bad picking up ones on a whim. At least now I stand a chance of finishing them!
What did draw me in with the Maybelline Super Stay Active Wear Foundation in True Ivory (30 ml for 14,99 €) was the promise of a soft matte finish and a lightweight texture paired with a long wear time. I really enjoy the Maybelline Fit Me Concealer, so I figured trying another base product from their selection wouldn't be a huge risk.
Again I haven't tested it properly, but I can already say that True Ivory is too pale for me, the initial finish is beautiful and that it does transfer to my face mask, even if I set it with powder. If the initially soft matte finish is really the best choice for my more mature skin or if I once again just failed to take into account that my skin has changed and I need something else… well, only time will tell.
Shop the post
Don't forget to check out the Discount Code Page on top if you want to save some money on your next skincare purchase.
If you want to get a vote in the next Ask Doctor Anne Topic, Ingredient Spotlight or product I review, don't forget you can head over to my Patreon account to get more involved!
(Visited 560 times, 1 visits today)