ADVERTISEMENT INFO: THIS BLOG POST USES AFFILIATE LINKS AND PR-SAMPLES. I RECEIVED NO MONEY TO WRITE IT. PLEASE READ DISCLAIMER
I am outing myself as atypical in the beauty space today, telling you that I am NOT ready to transition from summer to fall already. Honestly, you can spare me your "crisp mornings and golden leafs" Instagram posts, my favorite season is spring, followed closely by summer, and no amount of Pumpkin Spice anything will change my mind.
The change of seasons doesn't care much about my personal readiness though, so I will do my best to manifest prolonged summery weather by sharing my summer favorites today, as always in a mixed bag of skincare, makeup, books, tv shows and other stuff.
The best way to spend the summer
And the first shoutout actually goes to our camping stuff. When it became obvious last year that holidays abroad weren't really a safe option, we decided to purchase a tent trailer to complement our roof tent. We used it quite a bit last summer and this one, and I love that it gives us the opportunity to decide spontaneously if and where we want to go – when it was really hot in June for example we packed the kids and spent a long weekend kayaking. It is of course a pricey investment, but for our current situation, both as a family with small-ish children and as people still in the middle of a pandemic, it is amazing.
The trailer is the Campwerk Family tent one and I can assure you, it is very spaceous for a family of four and the bed is of amazing quality.
Summer Skincare Favorites
Spending a lot of time outdoors means of course we needed a lot of sunscreen, which is why I can confidently share my two favorites – both have been extensively tested and already repurchased.
For outdoor days and really hot weather I love the Heliocare 360° Water Gel (you can read my full review here) that feels like sunscreen – in a good way – and dries down to an almost powdery finish that is perfect for my more oily skin. I repurchased the Oil-Free version, which comes at the same price, to compare, and will report back if that one is even better.
For everyday use, the Garnier Ambre Solaire Anti Age Super UV one (you can read my full review here) is amazing. It is more hydrating than the Heliocare version, which is why I prefer Heliocare if it is really hot, but you simply can't beat the price: 9,99 € means I don't feel bad for applying and reapplying liberally, something that is very important when it comes to SPF.
Summer Makeup Favorites
I am a little embarrassed to talk about my summer makeup favorite, because if you are a MAC lover like I am, or at least as I used to be, you might remember that this quad, the MAC Colour 4 Eyeshadow Quad, was part of the Spring Colour Forecast LE in … 2010.
Yes, I bought it eleven years ago, and yes, I still use it. When it comes to powder products, I am really relaxed with possible contamination – as long as it performs well and doesn't look or smell funky, I will happily keep it in my collection. (Here is another time I featured it on my blog)
And this is just the perfect summer selection, neutrals, but all of them with that bronzey-golden hue that gives the summer twist. This reddish one is also great to transition to fall. It is a quad that I keep rediscovering year after year and then get bored of a few months later, but right now I am wearing the golden one all over my lid and then the darker brown one in the outer third, blended up in my crease, and that pretty much ever since I ran out of my Satin Taupe.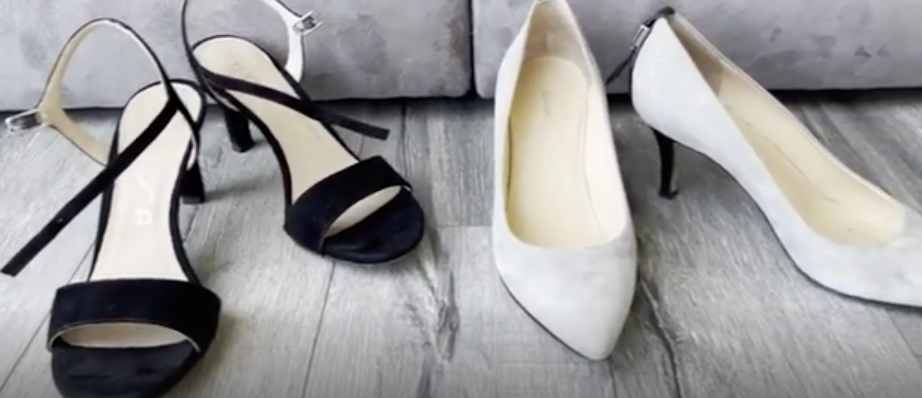 Summer Fashion Favorites
Probably triggered by the Netflix show I have watched over the last months I started wearing heels again. Not the skyscraper ones, I guess these are considered medium height, but after only wearing flats basically since my daughter was born seven years ago, I need to start slow. I still don't wear them every day, but with my office day job that requires chic clothing and has me sitting around all day anyway, I have worn them enough to be able to say I can walk in them comfortably.
All of the ones I got were again bought preloved, which means I don't feel guilty if I skip them for flats and which allowed me to get a few different ones without going over budget, and they all look amazing with the midi skirts I showed you in my Spring Favorites (which you can find here).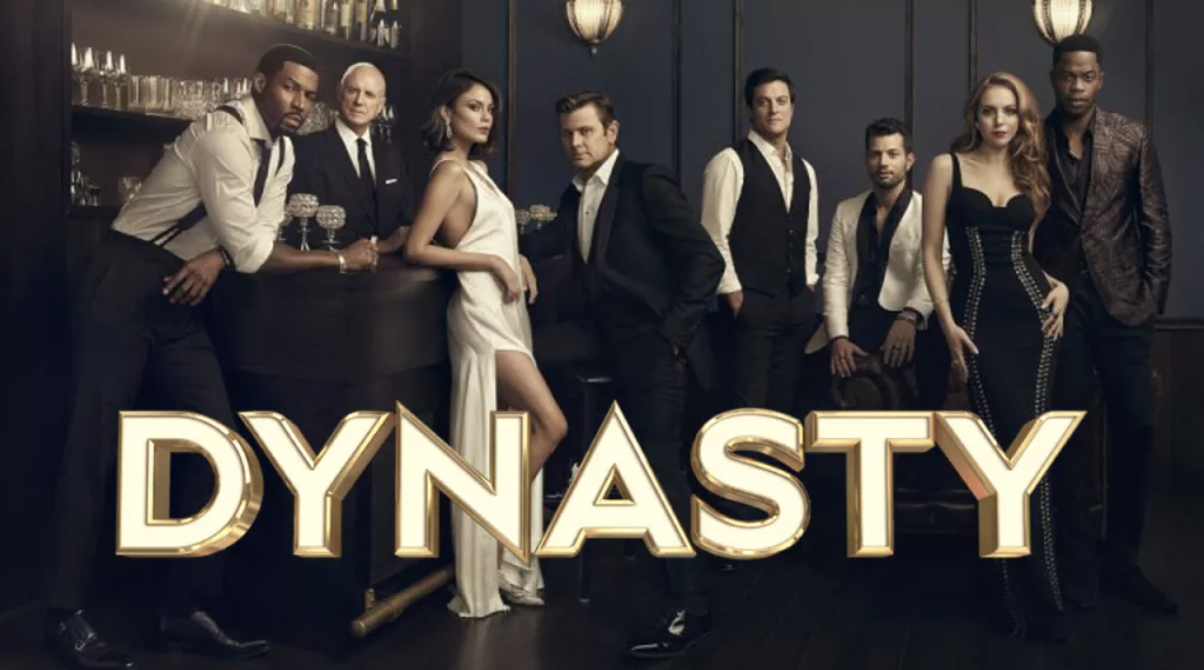 Favorite TV show
Now if you want to know which Netflix show inspired me here, it is actually a guilty pleasure that shows my age – I have been watching all three seasons of Dynasty, which you probably haven't heard of yet. It isn't a must-watch by far, following the family feud and love life of some incredibly rich and otherwise not really relatable people, but it has a lot of amazing looking women wearing a full face of makeup including lashes to bed and is a remake of the long-running 80s success Denver Clan.
I wasn't allowed to watch Denver Clan back then, so I can't compare directly, but once I started I got quite invested especially in Fallon Carringtons story and her shoe collection.
Summer Book Favorites
Following an entirely different vibe were my reading choices, both recommendations of my sister: "Kim Jiyoung, Born 1982" by Nam-Joo Cho, and "Frausein" by Mely Kyak.
The first one follows a South Korean woman and her all too familiar experiences with structural sexism and misogynic behaviour in a modern society, and despite South Korea being a completely different country than Germany, I could relate to many of the experiences shared here. It is fiction, not an autobiography, but despite that I reckon most women would agree that they have experienced something similar, often small things they shrugged off. It paints a picture of how your gender still affects the way you are treated, valued and seen, and how much work will need to be done to change that.
"Frausein", which roughly translates to "Being a woman", is set in Germany and is fiction, but based on the authors experiences of growing up as daughter of Kurdish immigrants, the cultural differences and the difficulty of finding your place as a woman. This one is more alien to my own experiences, but beautifully written, very poetic and had me in tears quite often.
Now you can of course ask why I would recommend books that made me cry and uncomfortable – my husband is pretty confused by my reading choices – but I want my books to keep me thinking about their topics rather than to just pass my time​.
Favorite YouTube Channel
For more light entertainment, I suggest you head over to Deerstalker Pictures and their "1 for all" roleplay series. As someone that loves Pen & Paper I adore the slightly exaggerated depictions of a group of friends assembling for an adventure, and the production value is immense, as they do switch between in and out of character and the costumes and special effects rival film productions I have seen.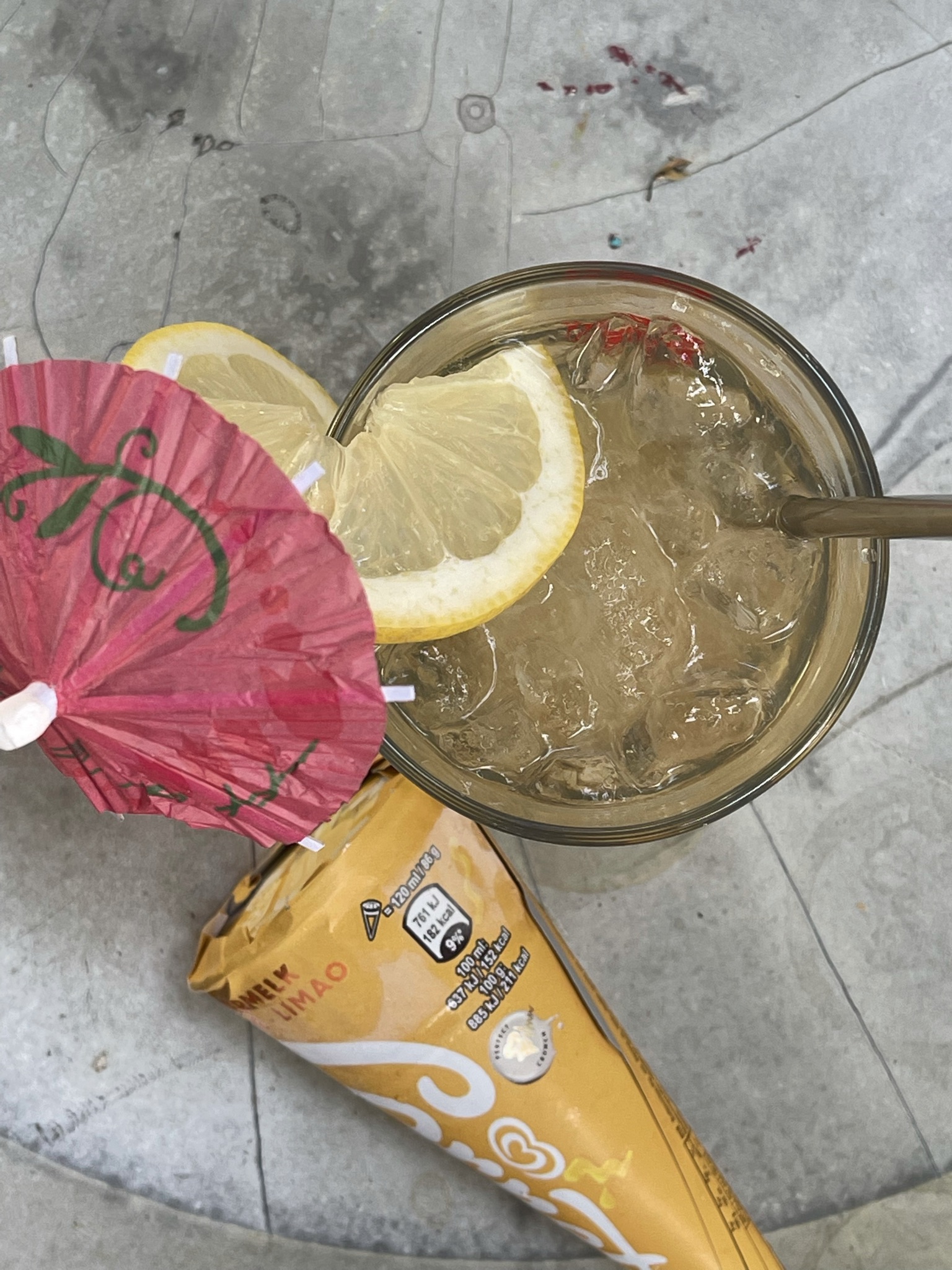 Summer Food Favorites
My obvious choice for favorite food in summer is ice cream, this year especially the lemon flavoured ones. Pictured above is a Cornetto Lemon Buttermilk Cone, with a tiny bit of chocolate right at the bottom of the cone, and I could honestly eat them all day.
For a more healthy snack, watermelon is my all time favorite. It is technically a vegetable, not a fruit, which is why I feel even better when I devour the whole watermelon over the course of one day, and if you keep it in the fridge on a hot day, it is almost as good as ice cream.
You see, with all that good stuff I am not ready for summer to end, so if you could keep your calls for sweater weather down and let me indulge in a few more weeks of sunshine and warmth, I would be very grateful.
If you want to get a vote in the next Ask Doctor Anne Topic, Ingredient Spotlight or product I review, don't forget you can head over to my Patreon account to get more involved!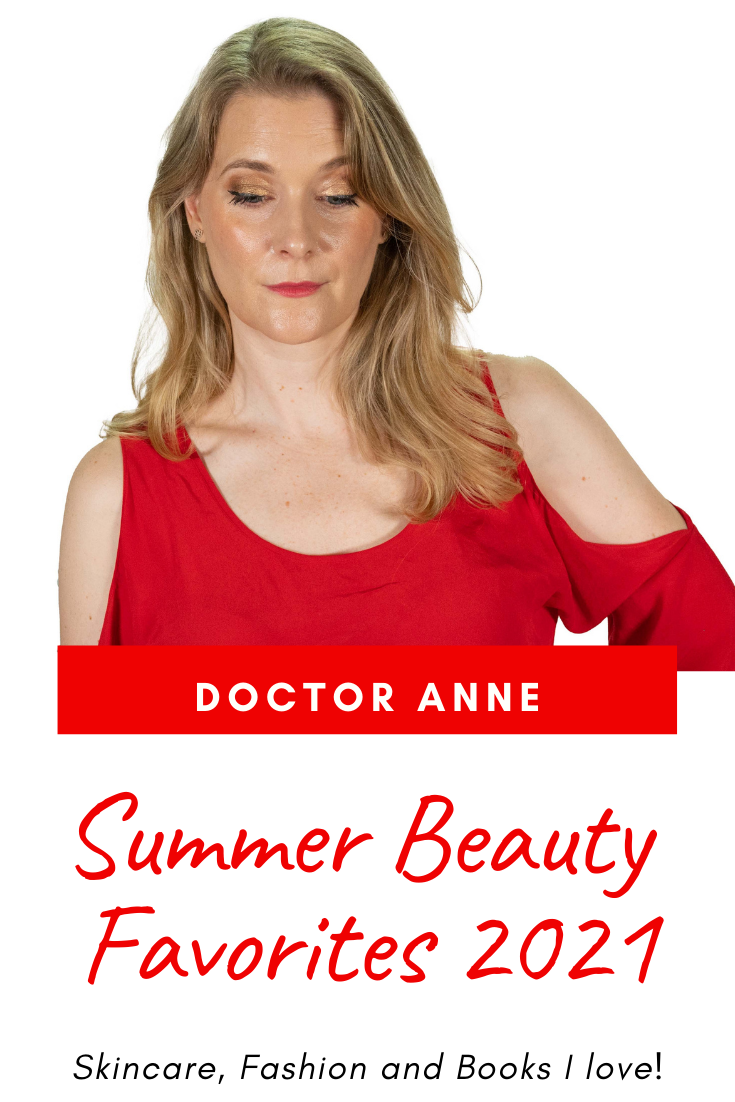 (Visited 451 times, 1 visits today)