ADVERTISEMENT INFO: SOME PRODUCTS MENTIONED IN THIS POST ARE PR (GIFTED) AND LINKS USED ARE AFFILIATE LINKS. I RECEIVED NO MONEY TO WRITE THE BLOGPOST. PLEASE READ DISCLAIMER
Not everyone wants to spend hours in the bathroom, I get that. What is the bare minimum I should do to see results? is a question I get quite frequently, and while "results" is something that is very personal, I figured it would be about time to strip back my skincare routine and really boil it down to the things I believe everyone should do that wants to prevent premature aging and look their best with minimal effort.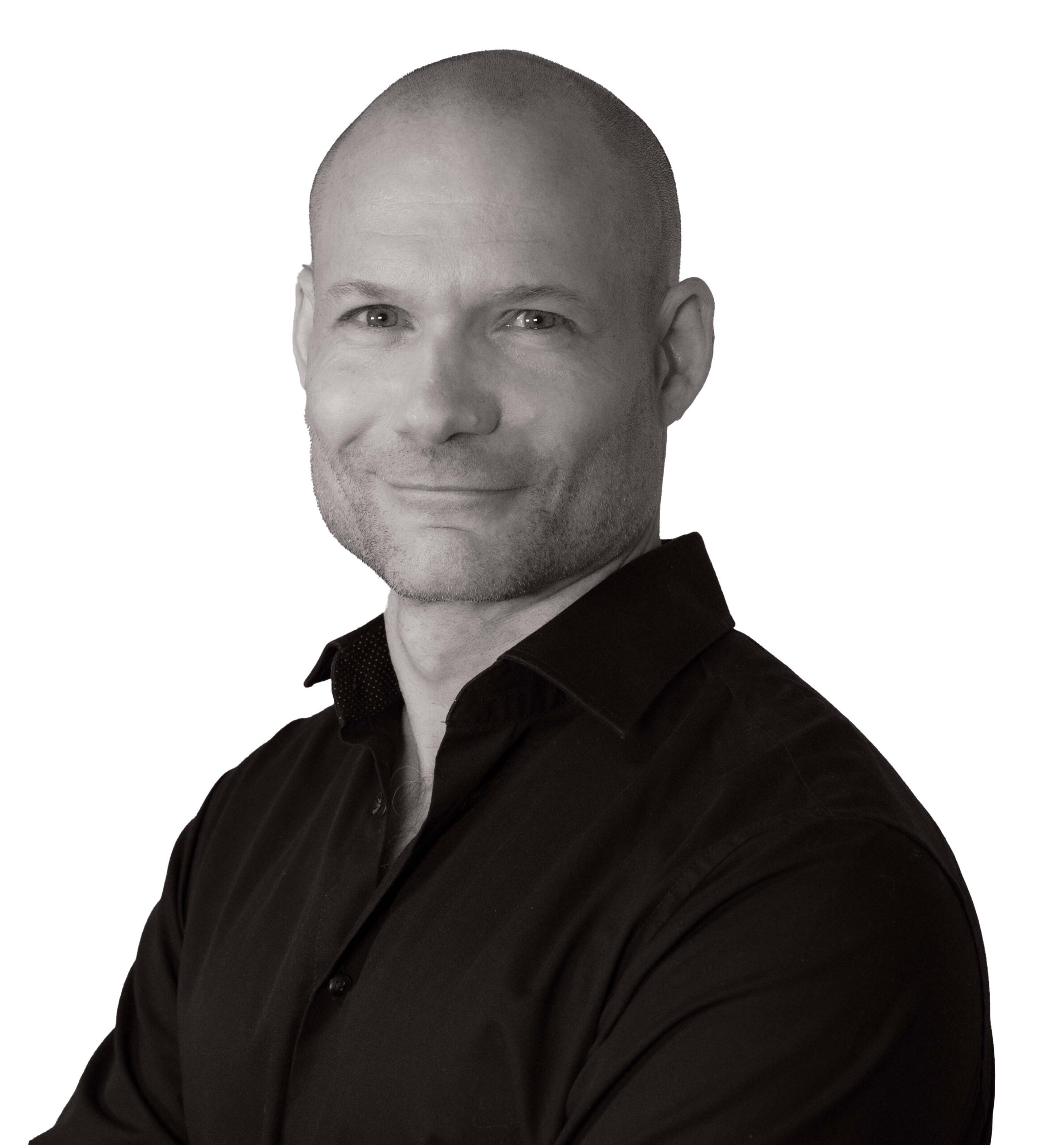 Or, how my husband phrased it when he finally caved and let me build a routine for him: "Give me a routine that doesn't feel like skincare and that helps me not look old when I reach 60."
Are you more of a minimalist in your routine as well?
How I picked the products for the minimalist skincare routine
The usual disclaimer first: If you suffer from a skin condition like acne, rosacea or atopic dermatitis, this won't cut it – you need to see a doctor. (More info: Everything you need to know about rosacea skincare) This is not about treatment, it is about a basic routine for otherwise healthy skin.
Also don't take the product recommendations here as gospel, they are what I know and what I figured my husband would enjoy texture wise and what would fit his skin type, which is basically normal with a tendency to dryness in the colder months. And, added bonus, they all are pretty affordable.
You use what you know, like and have easy access too!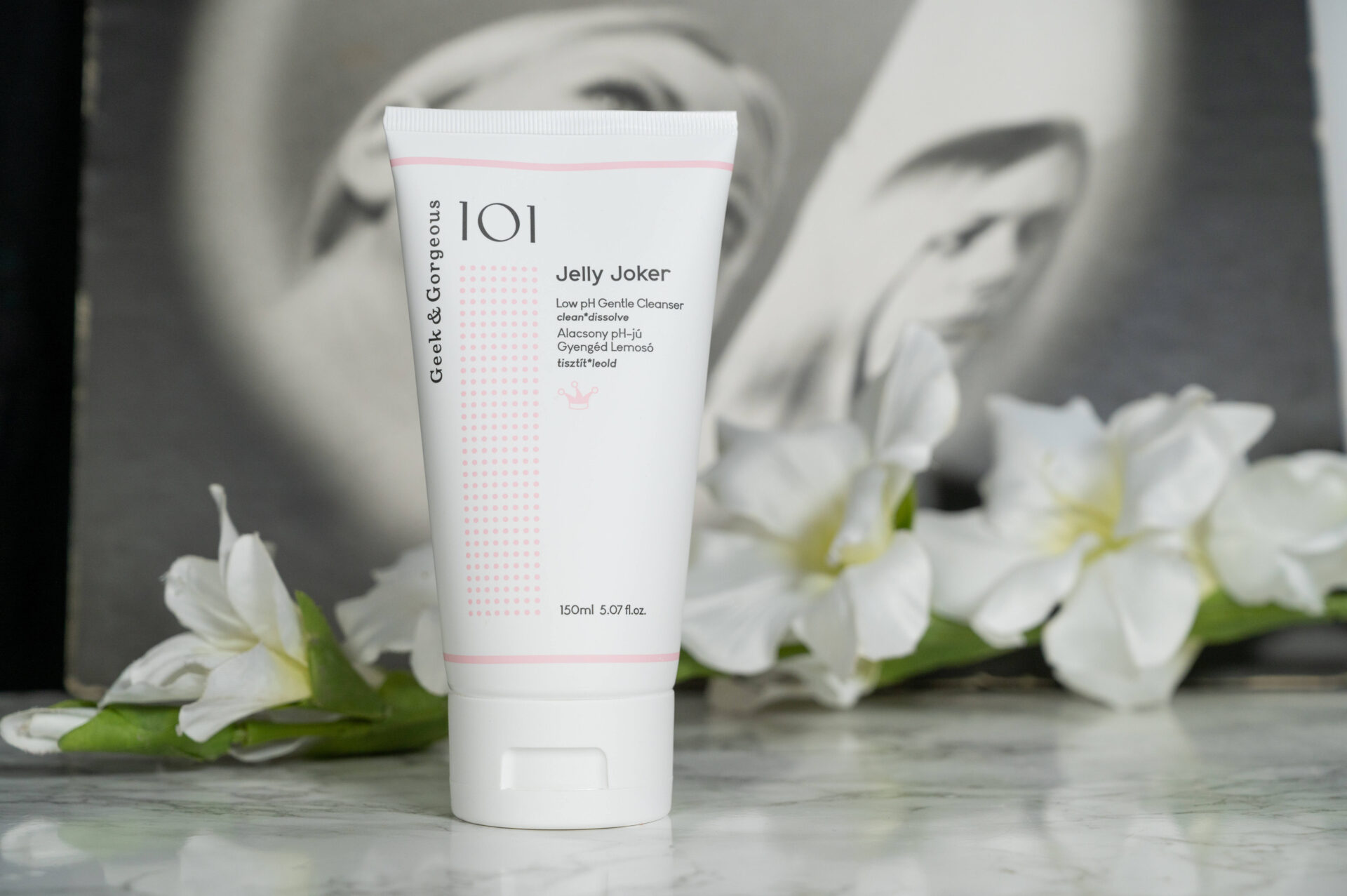 Cleansing
No double cleansing or fancy balms or oils here, just one cleanse with a non-stripping cleanser at night. (More info: Is Double Cleansing really necessary?) My husband doesn't wear makeup, so no need to break that down, but he is very active, both with indoor sports as well as with running or his mountain bike, so it is important to get sweat, dirt and pollution off the face once a day. (More info: Do you need anti-pollution skincare?)
We opted for a gel cleanser, as that feels closest to shower gel and doesn't need any wash cloths to remove, but obviously a non-stripping one. Both the Geek and Gorgeous Jelly Joker (full review here) as well as the Dr. Sam's Flawless Cleanser (full review here) worked very well for him – no perfume-y fragrance, skin clean, but not feeling tight and just a "foam up, rub in and rinse" situation that could be done in seconds.
Treatment
The treatment step obviously is determined by what your main issues are, and in this case there were no present issues – I may be biased, but I think he looks absolutely gorgeous – just the wish to keep the skin from developing signs of premature aging like loss of firmness, wrinkles and hyperpigmentation. (More info: What is hyperpigmentation and where does it come from?)
We opted for a multitasker, a retinoid, but not prescription, and I will quickly explain why: Retinoids address both loss of collagen, which is responsible for sagging and wrinkles, and hyperpigmentation, meaning we would only need one product, used at night. Now retinoid is an umbrella term that includes different ingredients with varying strengths, and obviously the stronger ones, which are prescription, will give you the quickest results. (More info: Your comprehensive guide to retinol) Still they also have the highest risk of adverse effects, making them a poor choice for people that don't want to think about their routine too much – had I suggested a slow introduction plan with varying dates for application, buffering with creams, soothing rest days in between and so on, I know I would have lost him quickly, and the same would have been true if I had turned his face into a red, peeling mess and told him to push through that. (More info: How to use Retin-A with minimal irritation)
So the one he uses is the Geek and Gorgeous A-Game 10 (full review here), a 0,1% Retinaldehyde Serum. It is the strongest form available without prescription in Germany, but very gentle and easy to tolerate – you might remember I already put my sisters on it two years ago.
I also suggested using a Vitamin C in the mornings as well, obviously the Geek and Gorgeous C-Glow (full review here) – I swear this is not sponsored, I am just really a fan of the brand – but I admit it isn't something he usually forgets as I keep my Vitamin C in the fridge and not near the sink. In an ideal world though, that would be a step I would add.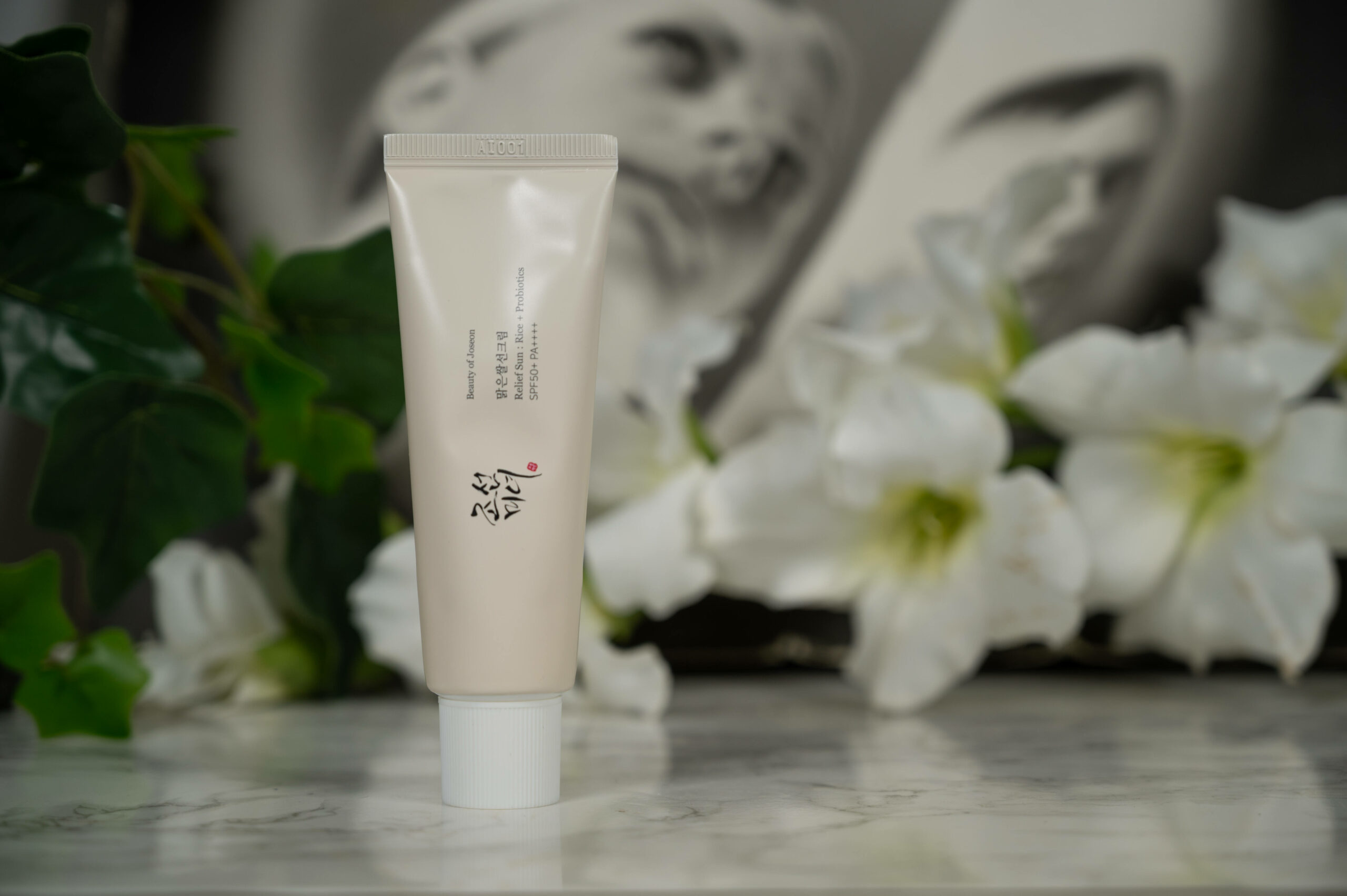 Protection
To keep things streamlined, I did not suggest using a moisturizer in the mornings, but instead suggested a sunscreen from my selection of lightweight, hydrating Korean SPFs. The main issue here was the often very dewy finish, not appreciated, but the SKIN1004 Hyalu-Cica Water-Fit Sun Serum SPF 50+ (full review here) is actually quite natural and worked well. But also the Isntree Hyaluronic Watery Sun Gel SPF 50+ (full review here) and the Beauty of Joseon Relief Sun Rice + Probiotics SPF 50+ (full review here) were ones he enjoyed, meaning we can now share a sunscreen. For outdoor activities and sports he has a separate one, the Nivea Sun UV Dry Protect Sport SPF 50+ in a spray bottle – I hate it, he loves it, as long as he uses it I will not complain.
And at night he reaches for the Balea MEN Q10 Intensive Cream that as only remarkable ingredients contains Glycerin, Panthenol and Ubiquinone (More info: Everything you need to know about the benefits of Panthenol in skincare). But as a basic moisturizer is all you need, your treatment step is doing the heavy lifting, that is perfectly fine. My suggestions would have been the Geek and Gorgeous Hydration Station (full review here) for the warmer months and the Geek and Gorgeous Happier Barrier (full review here) for winter, but I obviously can't argue with the fact that Balea is indeed more affordable.
The complete morning and evening skincare routine
Now without my added explanations, here is what this minimalist, but effective routine looks like: In the mornings you get up, maybe apply a Vitamin C serum, slap on your sunscreen and are ready to go. And at night you cleanse your face, apply a thin layer of a Retinaldehyde-Serum, follow up with a moisturizer of your choice and you are done.
Brushing your teeth and showering will take longer than that!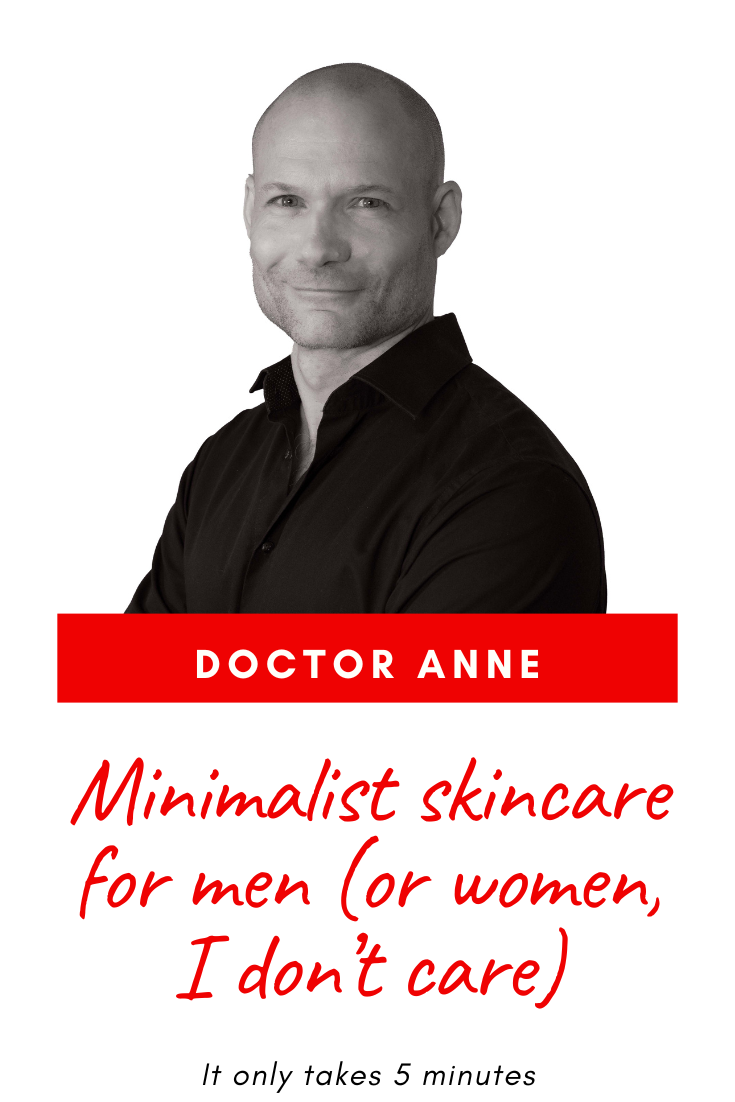 Shop the post
Don't forget to check out the Discount Code Page on top if you want to save some money on your next skincare purchase.
If you want to get a vote in the next Ask Doctor Anne Topic, Ingredient Spotlight or product I review, don't forget you can head over to my Patreon account to get more involved!
(Visited 211 times, 1 visits today)